Monday People was founded with two objectives in mind:
1
Offer ambitious companies the hiring strategy and process that has consistently attracted and retained the best talent in the market.
2
Provide top-tier talent a candidate application experience that ensures transparency and structure, affording them the opportunity to showcase their value.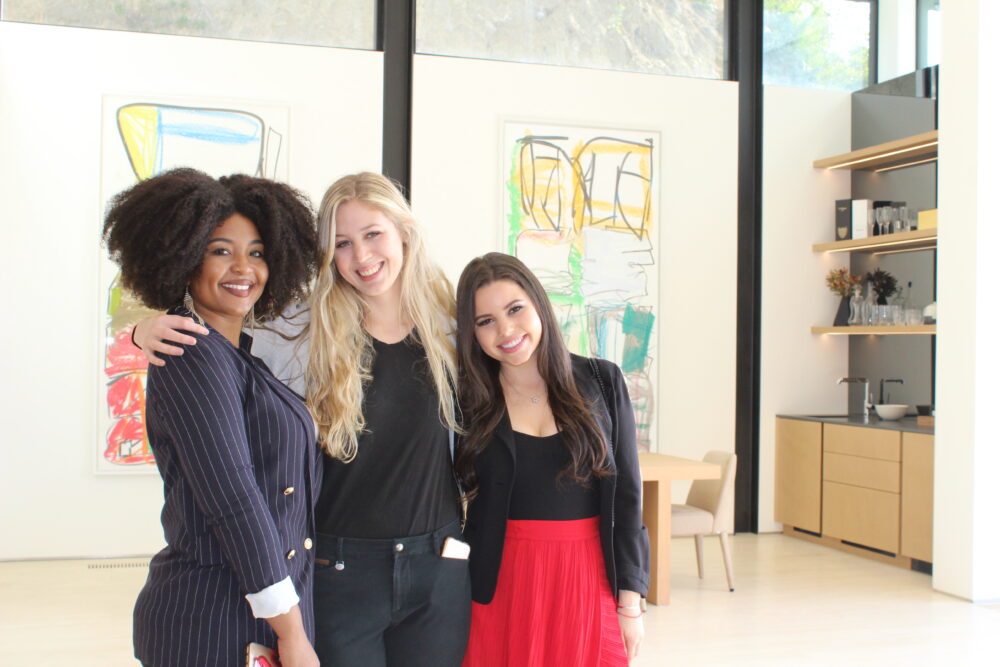 When Mark began writing job descriptions he wanted to appeal to candidates who were excited by contributing to something bigger than themselves. The types of people who take pride in who they are and what they do. Folks who are excited to get started on Monday because it's a new opportunity to learn and grow. For those reasons, "You love Mondays" became a staple of his job descriptions.
Mark is passionate about building organizations from the ground up. With ten plus years of start-up experience, Mark started his career as the first employee at Thuzio and has since enjoyed a productive ascent to Vice President, COO and interim-CEO, all for VC-backed companies. He's invested his time designing and managing the implementation of high-growth strategies across talent recruiting, hiring, client success, marketing, business development, and research for pre-series C start-ups. These experiences yielded insights into virtually every side of scaling businesses that Mark utilizes to find and assess talent. He quickly learned that at ambitious companies, people move the needle just as much as product or investors do. The right hires positively define culture, bridge the gap between great products and customers, driving businesses forward.  All 5 start-up organizations he's played a part in building are still thriving and he attributes that to the talented people he was fortunate enough to work with. Read More.
Bio
While Interim-CEO at Luxury Presence, Mark oversaw the company's transition from a bootstrapped seven person boutique web-development and marketing agency to a VC backed SaaS company that experienced +158% revenue +484% customer, and +214% employee growth. And maintained a consistent 8% month over month MRR growth with .5% monthly churn.
As VP of Strategy and Operations at Julius, Mark led their SaaS sales team to 73% ARR growth while reducing churn by 39%. During that time, he simultaneously and effectively led four teams comprised of twenty-four people that crossed sales, marketing, and product of two independent revenue generating products. He also played an integral role in recruiting an executive team resulting in hiring of a CTO, CFO, VP of Sales, and VP of Marketing.
Before being tasked as a stakeholder with Thuzio's spin-off, Julius, Mark successfully recruited over 2000 professional athletes including Hall of Famers, current all-stars, and head coaches across the four major American sports, X-Games, and Olympics. He closed and managed partnerships with the world's largest talent agencies, resulting in building the supply side of Thuzio's e-commerce marketplace. The lasting relationships he forged were the backbone that the Thuzio Executive Club was built upon.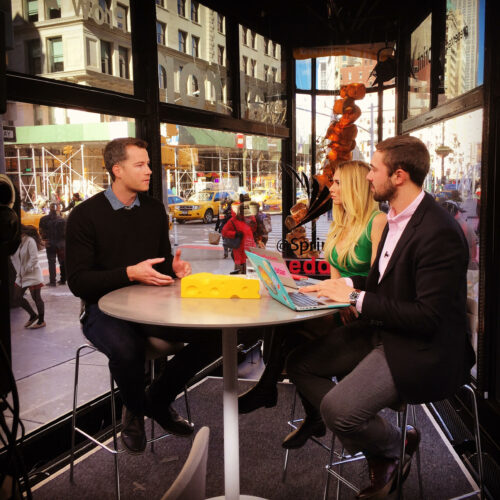 Mark's entrepreneurial spirit, competitive drive, and critical thinking are products of his time spent at Brown University. A 2008 graduate, he majored in Political Science, excelled in entrepreneurial classes, and captained the basketball team to a school record 19 division-1 win season his senior year.
Mark is also passionate about giving back. After Brown, he dedicated a year of service to America as an Americorps VISTA at Up2Us, a national coalition that provides resources to Sports Based Youth Developed programs serving underprivileged children. He's also led efforts to raise over $70,000 for organizations that are leading the fight against Brain Tumors. $20,000 of that was raised when he "ran" the TCS 2014 New York City marathon. Every Summer, Mark spends a week volunteering as a bunk counselor at Experience Camps which provide a free week of sleepover camp for grieving children who have lost a parent, caretaker, or sibling.
Mark was born in Lexington, MA and currently resides in Marina del Rey, CA where he enjoys spending time with his partner, Beth, and playing fetch on the beach with his 4 year old chocolate lab Leroy Brown. As a former European professional basketball player, you can find him  "aging gracefully" on basketball courts all over Los Angeles.